Get a quote

@Fjell Event Tipis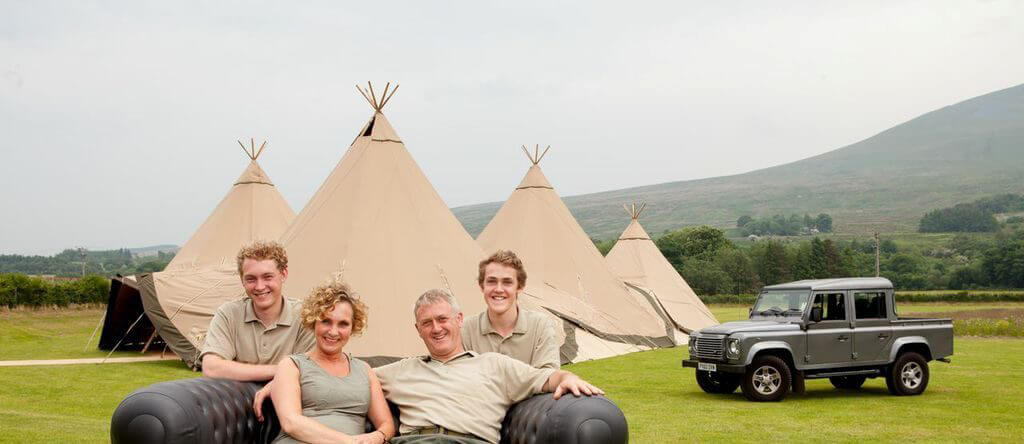 To get a quote please follow the 5 easy steps below.
Once you're finished, submit the quote and we'll get back to you as soon as we can. If you'd prefer a chat, call us on 017684 83010.
Thomas, Pete & the Fjell team.