Reviews

Fjell Event Tipis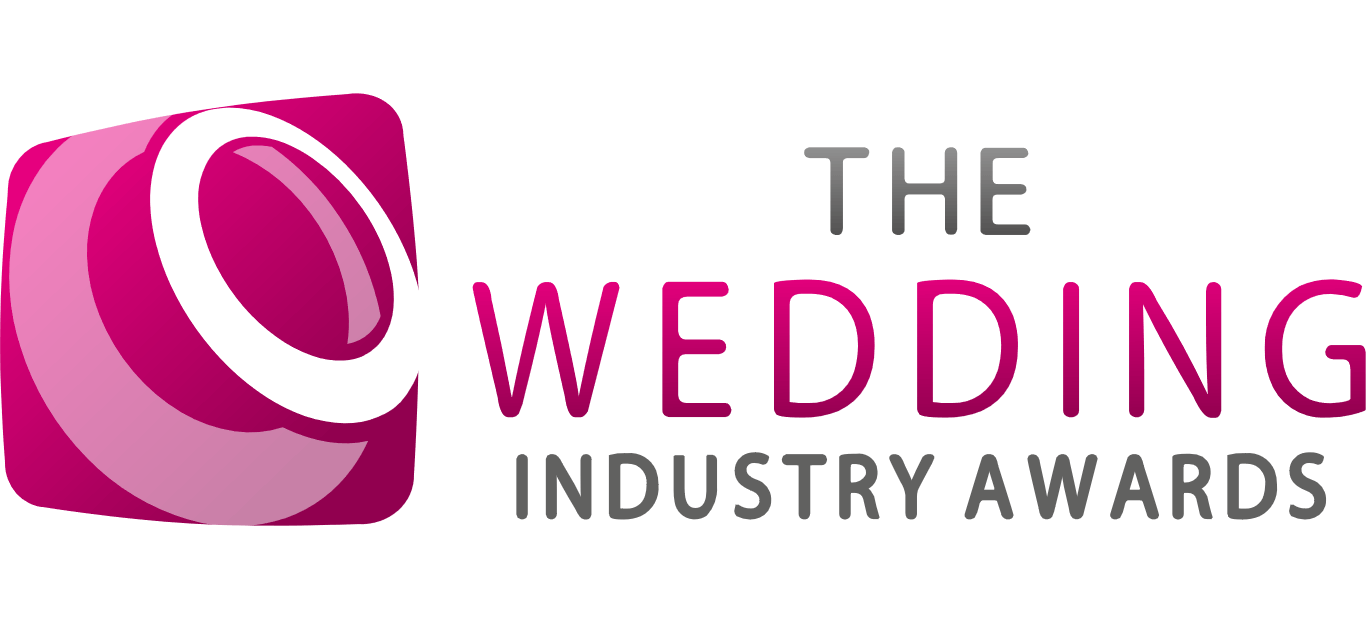 The Wedding Industry Awards scheme is the only regional and national client voted awards scheme in the wedding industry. It was set up to recognise excellent wedding suppliers and help anyone organising a wedding to find the best suppliers.
We've been independently reviewed and scored by our Brides and Grooms as participants in TWIA since 2015.
Unlike 'Testimonials' our reviews are independently collated and verified by The Wedding Industry Awards.

We've achieved consistently high customer satisfaction scores of 94%, 96.4%, 97.2%, 97.6% and 98% between 2015 -2019.
We've reached the North West Regional Finals every time we've entered TWIA.